At The Heart Of Our Community
We strive to be at the heart of our local community by providing a place for friends to meet, for families to relax and to host local functions and events.
Sponsorship
We are the unofficial 'clubhouse' for a number of local sporting teams - a place to re-convene after matches, sell raffle tickets, celebrate victories and commiserate losses.
Contact us using the form below to find out how we may tailor a unique support program benefiting your club.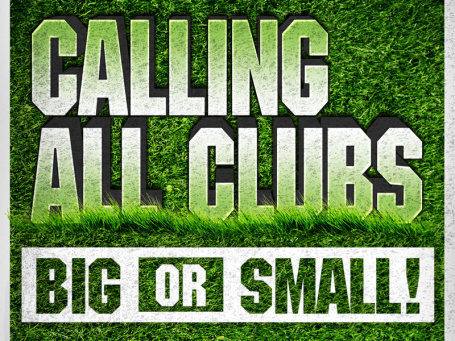 We Proudly Support
Albany Creek Womens Rugby
Founded in 2013 The Albany Creek Womens Rugby Union team are a team of ladies who love to get out on the paddock and play rugby!! A unique melting pot of mixed abilities, backgrounds, talents, ages & skill, we take pride in playing with honour, discipline & respect for both ourselves, our opposition and our club. In our foundation year, we have a strong focus on developing new players with a long term view of adding to the already strong pool of talent that exists in the northern suburbs. They welcome all players, both first timers & experienced who share our philosophy to come and be a part of the vibe at THE CREEK!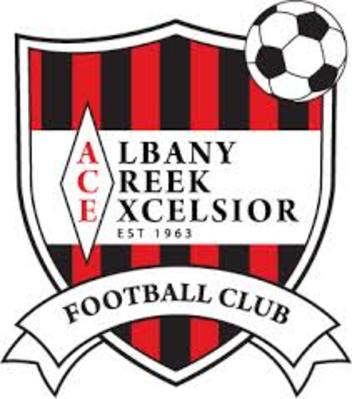 Albany Creek Excelsior Football Club
ACE is proud to hold a reputation as a family oriented club. Over the years, management committees have maintained this at the forefront of their direction. The club looks to provide good facilities for football players of all ages to fulfil their dream. The club provides an environment where both skilled players aiming to play professional football and overall sporting players who look to the sport for social and fitness benefits can achieve their objectives.

ACE offers a number of opportunities for men and women looking to play Senior Football. ACE is represented in the Football Brisbane Men's competition in the Men's Premier Division 2 and in the Women's League in Division 1, 2 and 3. For players aged 16, 17, and 18 we offer Youth Division 1. For others ACE fields a Metropolitan Division 2, 3 and 4. In Their Junior Competitive Teams, the club aims to provide an environment where player development is the key motivator for players and coaches.
Moreton Bay United Football Club
Moreton Bay United Football Club is a not for profit football organisation established with a view of providing association amongst clubs and community groups on the Northern side of Brisbane.
Pine Rivers BMX
Pine Rivers BMX has a long history of BMX and has been through many changes. The club started many years ago as the Strathpine BMX Club. The club later relocated to Brendale and amalgamated with the Sandgate BMX Club to form the Pine Rivers BMX Club.

The club then moved in 1997 with assistance from the Pine Rivers Shire Council and the support of the BMX community to England Park Brendale and the club grew in membership numbers and developed a healthy financial situation.

The club has enjoyed a large membership with a lot of the parents joining in racing themselves. Hence our cruiser class is hotly contested.

The 30+ open wheel class has taken off and most race nights we have enough for 3 gates. The final is a compulsory pump race.

The club is proud to have NTID, State and Zone ID members as part of the club showing the club has lifted in many aspects over the past few years.

In 2009 a few dedicated club riders represented Australia at the World Titles held in Adelaide and placed very highly after travelling to Perth for the Nationals to qualify.

In November 2010 we now have 228 riders licenced members to the club with 100 to 150 riders competing on a club Friday night.

2013 saw 23 of our club riders compete at the World Championships in Auckland NZ, the club was proud to achieve two riders with W1 plates and several riders making it through to the semi finals.

The track is changed each year with small modifications, if necessary and we do a major upgrade every 2 - 3 years. With the last major change having been done in 2012-2013 boasting bitumen berms and a new start hill with a new barrel progate system.